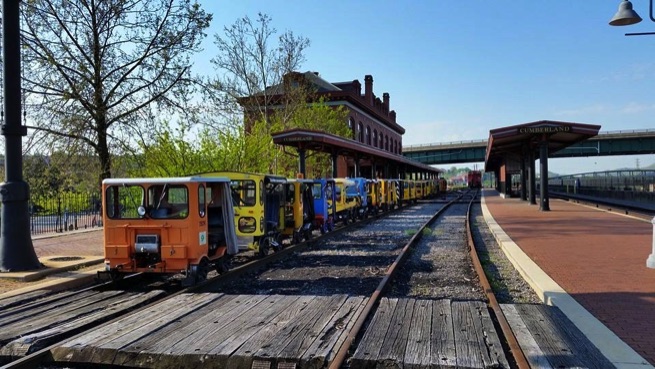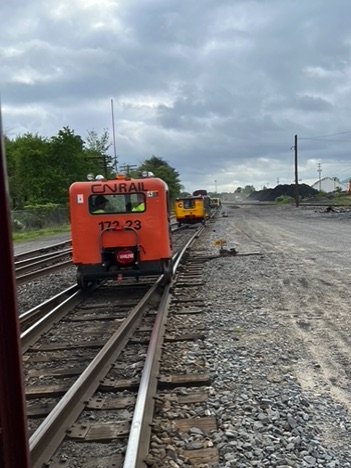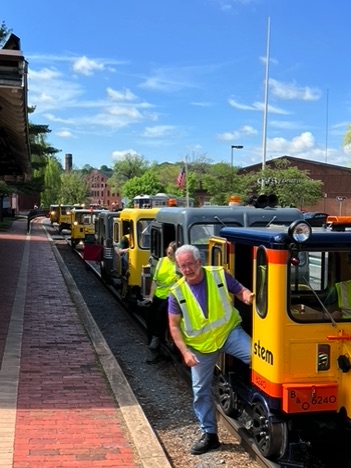 July 24- PA
East Broad Top Narrow Gauge Railroad
Northern Central Railcar Association will host a 9 mile RT weekday ride on the Narrow Gauge EBT, Travel from the yard in Rockhill Furnace to Colgate Picnic Grove, Turn on the wye and return. RT of about 9 miles.
Multiple trips will be made. This is a very scenic country railroad.
Test your car here before running out west.
This is a NARCOA event. $50 per car.
Coordinator: Jamie Haislip E-mail: jamieh@haislipcorp.com phone 703-906-2502